The mission of the Harrison County General Health District Board of Health is to promote and protect the health of individuals and communities. We do this by educating, mobilizing, and collaborating with the public to prevent disease, reduce health disparities, and enhance the quality of life in Harrison County.
We aspire to be the leader in population health improvement. Through the use of innovative, proactive, and collaborative approaches we will ensure conditions in which all people can be healthy.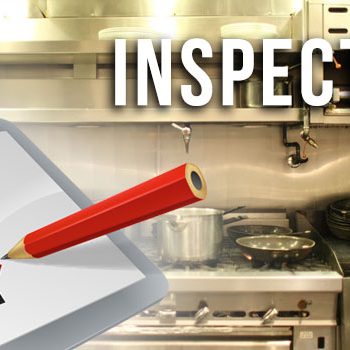 Environmental Health - Food Service
Environmental Division's goal is to reduce the rate of diseases transmitted through food, recreational water, and tattoo and body piercing, as well as preventing environmental hazards in school and campgrounds.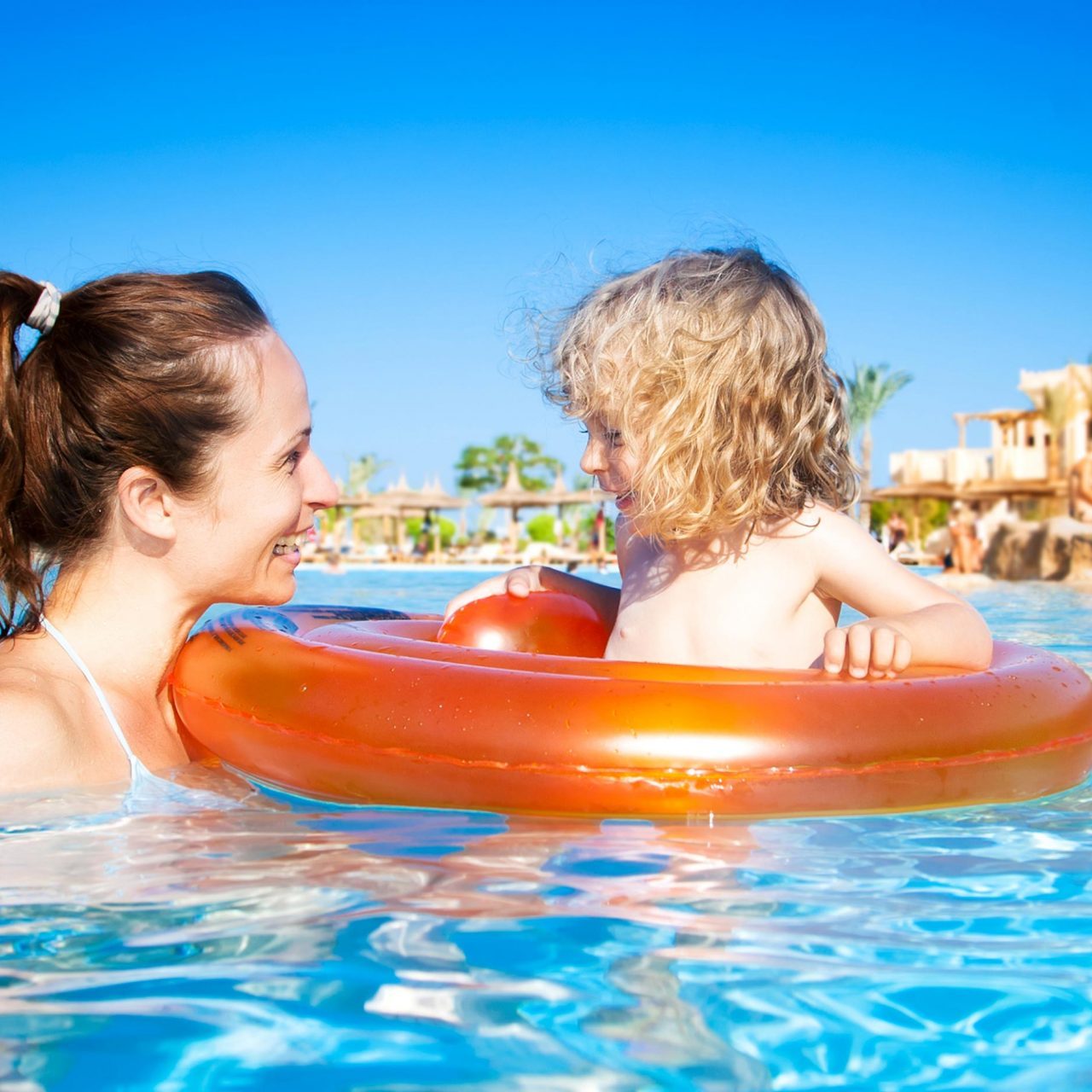 Environmental Health - Recreational Water & Camps
We are always working to make our environment  a safer and healthier place.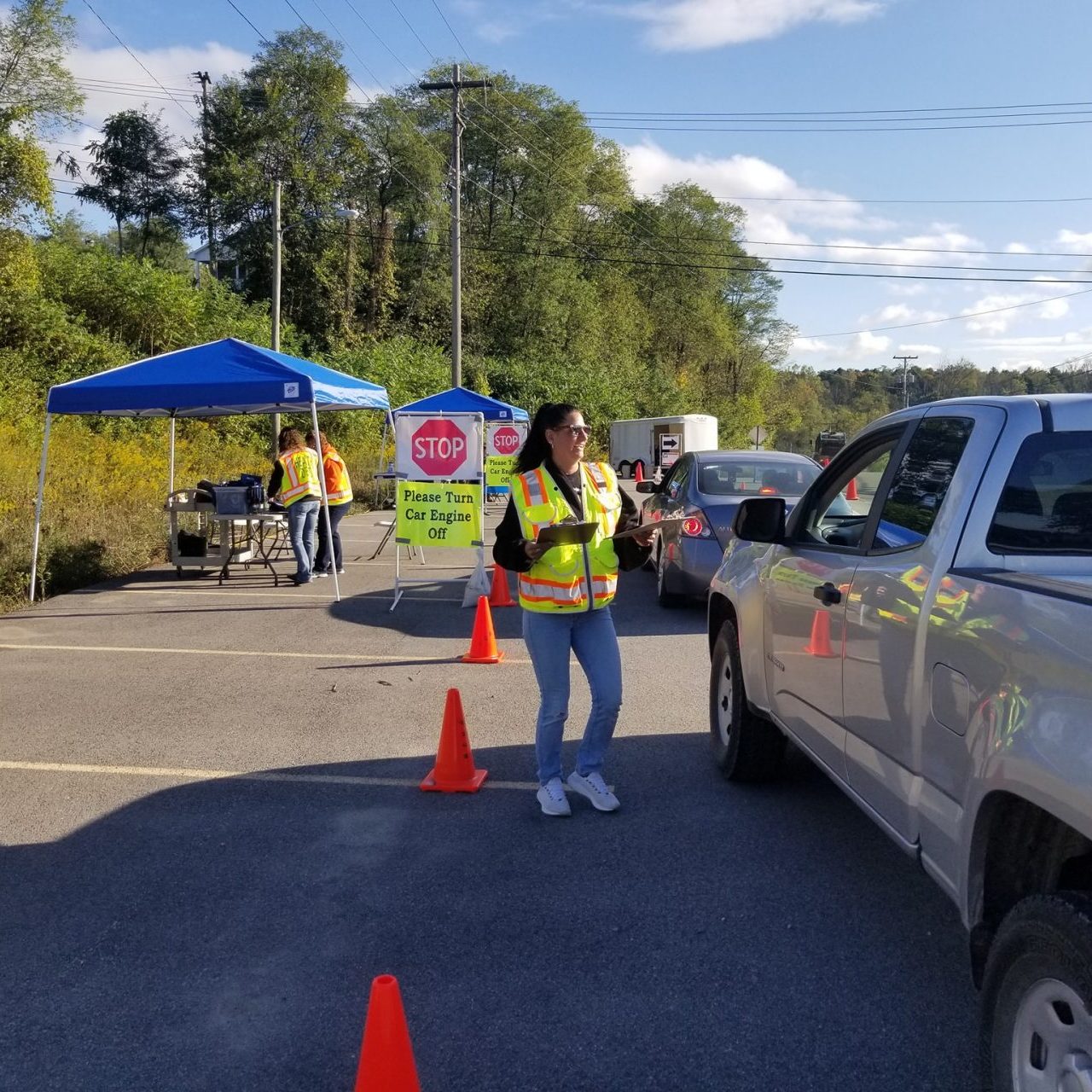 Emergency Preparedness
The Emergency Preparedness Coordinator is responsible for emergency preparedness activities. This includes developing and updating emergency response plans, maintaining supplies and equipment used during a response, and providing training on the emergency response plan.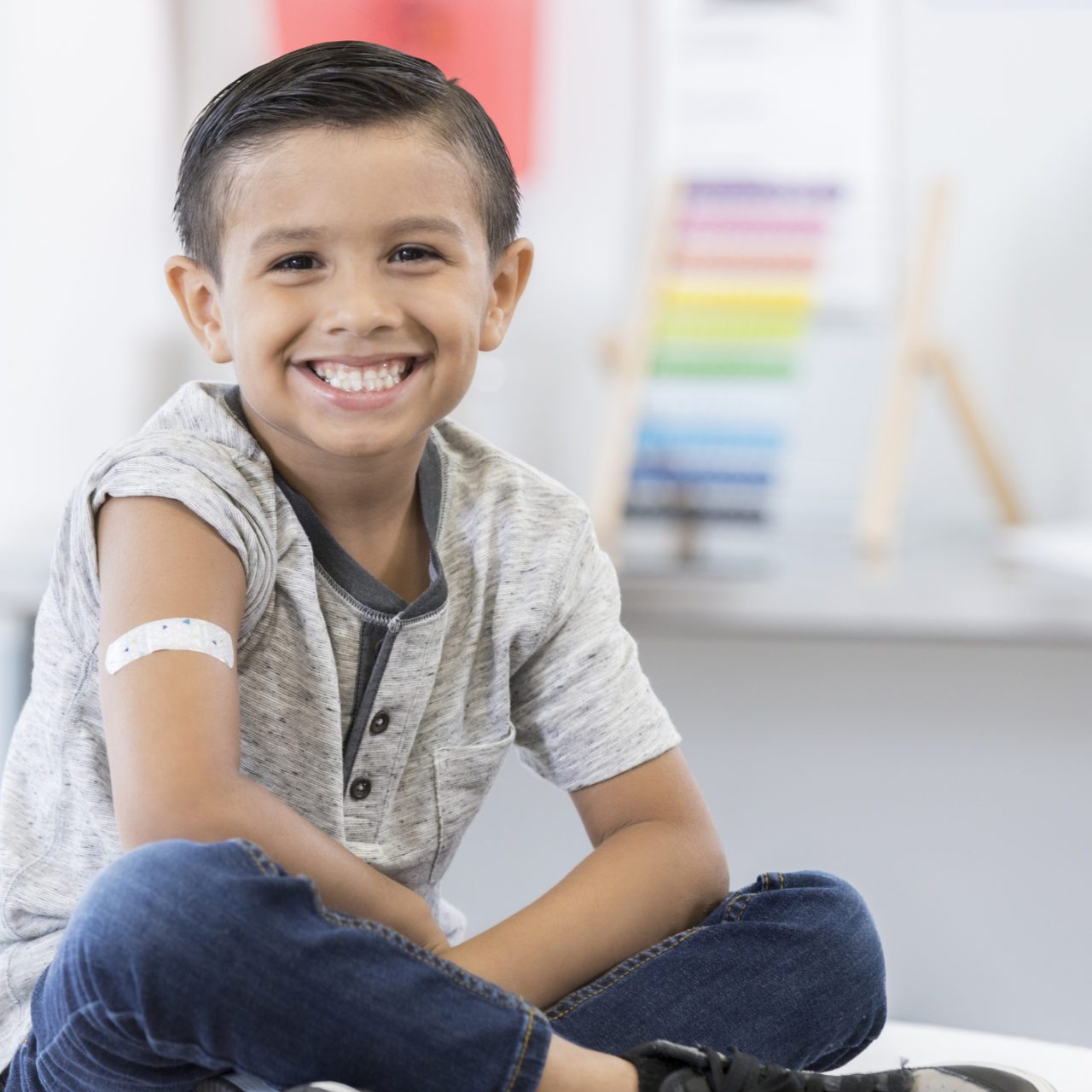 Immunizations
Vaccines are among the most successful and cost-effective public health tools available for preventing disease and death. They not only help protect vaccinated individuals, but also help protect entire communities by preventing and reducing the spread of infectious diseases.