Your Winning Game Plan for Super Bowl Party Food and Leftovers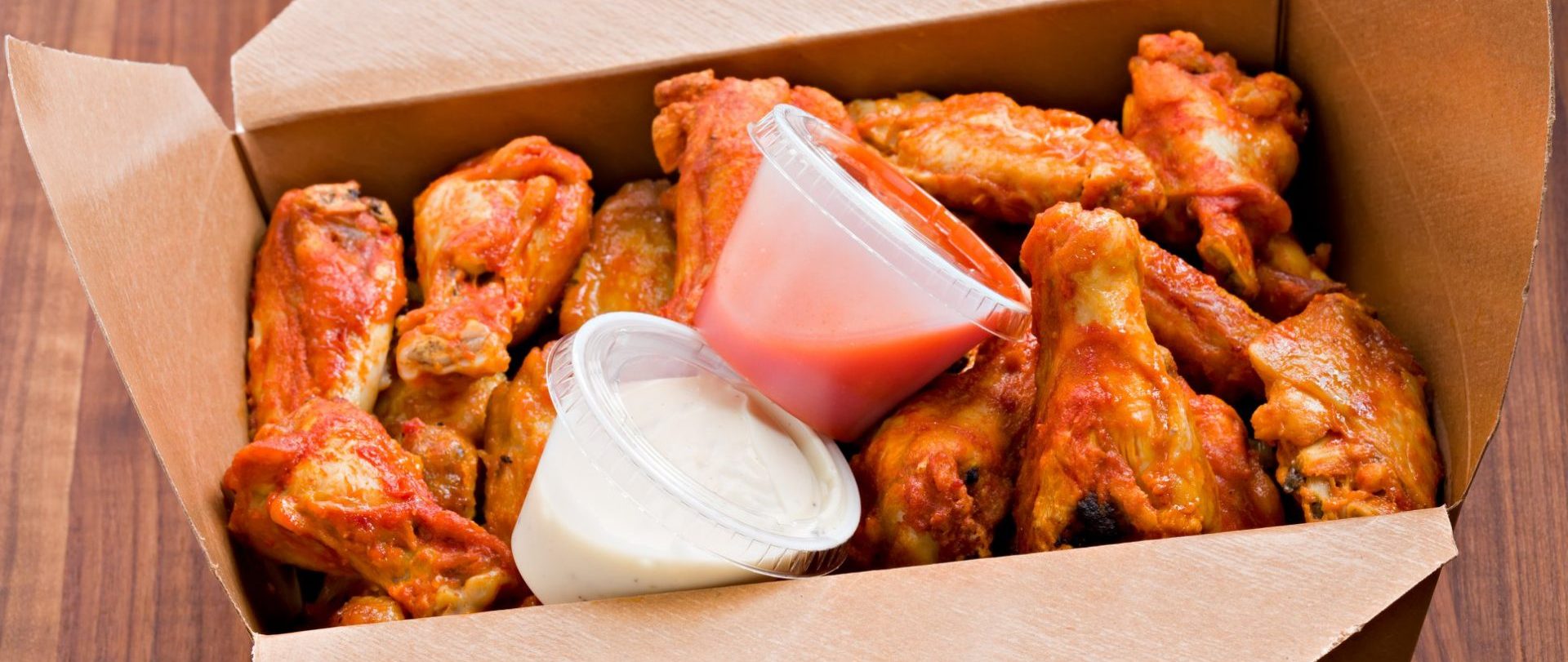 Tackling a buffet at your game day gathering? Play by these rules and keep the runs on the field.
Make sure your game day gathering is memorable for all the right reasons! Follow these six tips to avoid food poisoning:
1. Keep it clean.
2. Cook it well.
Cooking food to the right temperature kills harmful germs. Use a food thermometer to check meat, egg, and microwaved dishes on your menu.
3. Keep it safe.
4. Watch the time.
5. Avoid mix-ups.
6. Store and reheat leftovers the right way.